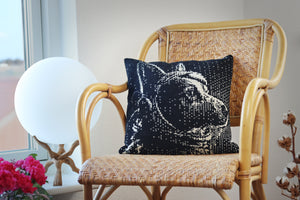 This new series of cushion covers is perfect for anyone looking to add some space-faring charm to their home decor. Each cushion cover is designed and knitted using an old-style, manually operated knitting machine, and then finished with our own unique cushion cover design - also made by hand. For each variant, you have the option to purchase the cover on its own, to pair with your existing insert, or you can opt to have a convenient insert included with your order. Find the whole selection here    
---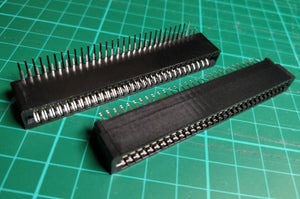 If you want to build one of my open source projects, the PC1-XT adapter, which allows you to use some XT/ISA style expansion cards with the Commodore PC-1, you might run into problems when trying to source the specific card edge connectors that are needed. At least if you are only out to buy one or a few of each connector. Therefore, I have now added a set of these two connectors (60 pins angled + 62 pins straight) to the store which should make things a bit easier. You can find them by clicking here.
---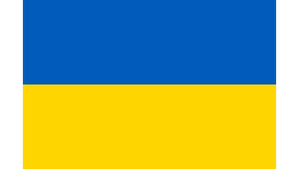 The children of Ukraine are innocent victims of the disgusting war in their country. Therefore, for the entire month of April, I will donate 25% of all sales in this webshop to UNICEF's efforts to help the children of Ukraine.
---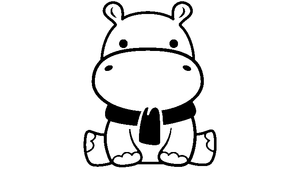 I've opened a new webshop for selling my project kits right here at autumnhippo.com. This will allow me more flexibility in terms of presenting the items, charging more accurate shipping for some destinations, and calculating which taxes I need to pay or not pay from the sales. In the longer run I will also be able to introduce products that don't otherwise fit with Tindie's target group, should that opportunity ever present itself. I will probably keep selling some of the products on Tindie for a while, but the main channel will be the webshop, going forward.
---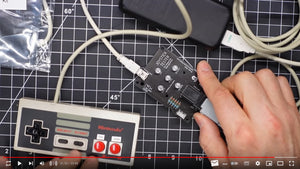 Thank you to Adrian from the Youtube channel Adrian's Digital Basement for showing a couple of my projects on his Youtube channel, namely the Joystick Tester and the colourBoard...