Welcome to the AutumnHippo store!
I do various kinds of gadgets and other thingies, usually involving some electronics and not rarely for use with retro computers.
If you like retro computing and gaming, or you are a maker, builder, tinkerer, programmer like me, feel free to have a look around.
Open Source Hardware
Many of my products are also released as open source hardware. This means that you can get the souce files, make any changes you like, and have them produced yourself.
News Posts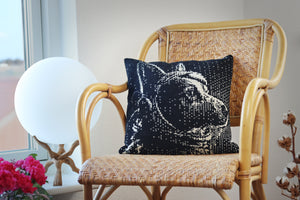 This new series of cushion covers is perfect for anyone looking to add some space-faring charm to their home decor. Each cushion cover is designed and knitted using an old-style,...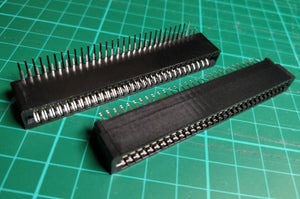 If you want to build one of my open source projects, the PC1-XT adapter, which allows you to use some XT/ISA style expansion cards with the Commodore PC-1, you might...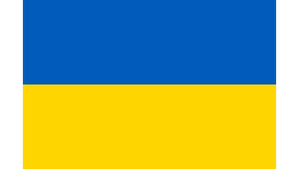 The children of Ukraine are innocent victims of the disgusting war in their country. Therefore, for the entire month of April, I will donate 25% of all sales in this...
About AutumnHippo
The AutumnHippo store is run on a private basis by me -- my name is Thomas, and I am a maker based in Denmark. I sell my own products, as kits or in finished form, in many cases to provide an easy way to acquire all parts for my open sourced projects.